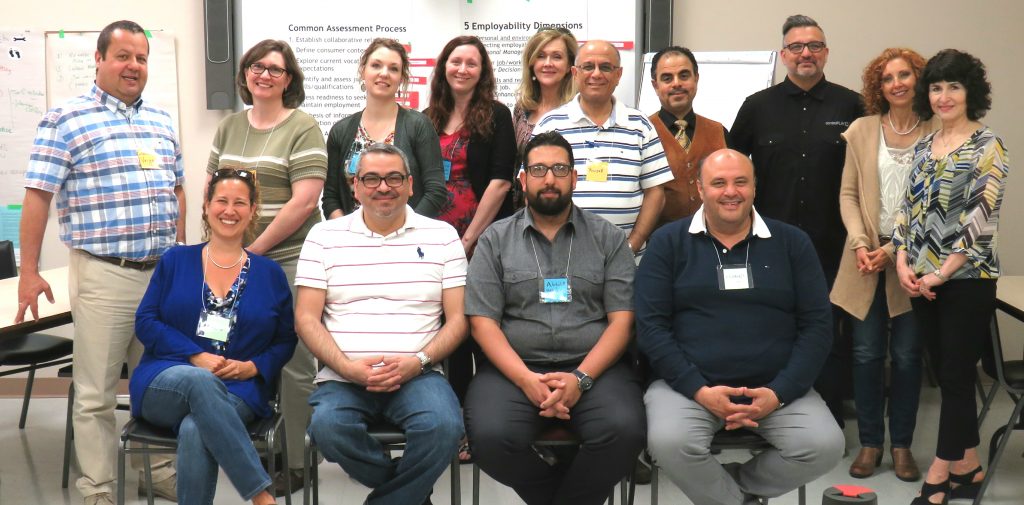 Common Assessment Process (CAP)
For more than 20 years, ESC member organizations have used our community's own common assessment process across our network. Frontline staff use CAP to ensure a consistent approach to effective and respectful client intake and assessment in order to best assist and make referrals as appropriate.
There are 4 related CAP Workshops for different frontline staff roles.
• Common Assessment Process
• ReCAP: A CAP Refresher
• Understanding CAP & Community Employment Resources
• Group Employment Planning 
Would you like us to deliver any of these workshops in your community? Contact us to host a training workshop at carol@esc.network or click on any of the options on the right for more details, dates and cost of each training process.