We will have a Common Assessment Process (CAP) Training Workshop in the new year! Thank you to everyone who attended a workshop this year.
We will have a Labour Market Information: A Common Approach Training workshop in the new year! Thank you to everyone who attended a workshop this year.
Because burn out, stress and uncertainty take a toll we survivors need to look after ourselves and each other! Please join us between 5 and
5:30
for networking and a beverage, followed by dinner and our speakers. Topic: Forget work/life balance…instead let's focus on work/life harmony! In the Village Room at The Wortley Roadhouse. Register
here
, Password: ESC Strong
The Local Jobs Hub is a tool located on the workforce development website that connects job seekers to employers, skill building and training in the region. The Local Jobs Hub has multiple tools to help job seekers. To find out more, watch the how-to-use video, download the brochure or read the FAQ.
Latest Member News and Events
Recommended Reading: ESC congratulates our partners in the Community Data Research Group (CDRG) in the release of an important and thorough investigation.
This will take place on Friday, January 24, 2020. From Noon to 1:30pm and it is free . Please RSVP: carol@esc.network
 N'Amerind offers a remarkable array of programming and resources for Indigenous People of London and surrounding area.
A new video on YouTube featuring 6 champions all about moving to, living and working in Middlesex.
Job Resources and workshops
Come on down to the Western Fair Agriplex next spring and maybe find that change of career opportunity you have been thinking about over the cold winter months.
London Training Centre provides these programs to help you learn how to identify your strengths, develop new skills and effectively look for employment.
Middlesex County has a diverse economy including a strong foundation in agriculture, agrifood and manufacturing, along with growing retail, construction, logistics and service sectors.
Work in Oxford serves employers, volunteers and job seekers throughout all of Oxford County. Employers can post job & volunteer opportunities countywide and volunteers & job seekers can browse from Oxford County's single source job bank.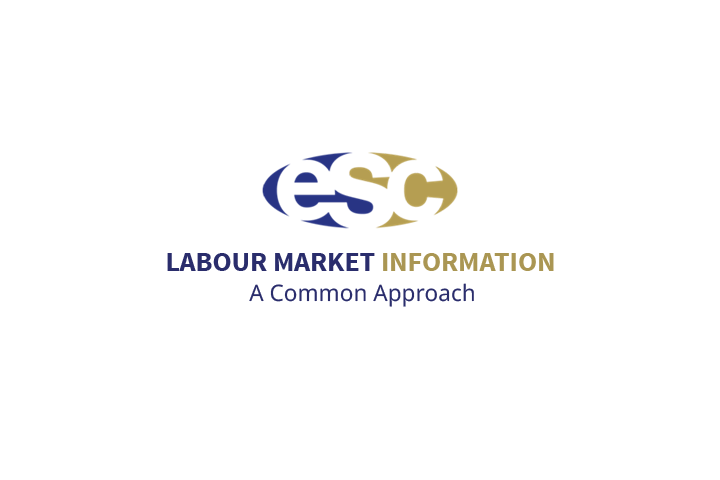 Subscribe our newsletter to stay updated.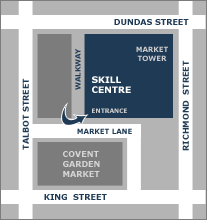 141 Dundas Street, 4th Floor, London ON N6A 1G3 (entrance on Market Lane)
Phone: 519.663.0774 ext. 224
Fax: 519.663.5377
Email: carol@esc.network