We have two Fall Common Assessment Process (CAP) Training Workshops scheduled:
October 2 & 3, 2019
and
November 19 & 20
(9am to 4pm both days at The Skill Centre)
Register now as spaces are limited
Coming soon: Labour Market Information: A Common Approach Training
We will schedule based on interest, so please contact carol@esc.network to put your name on the wait list.
Latest ESC News and Events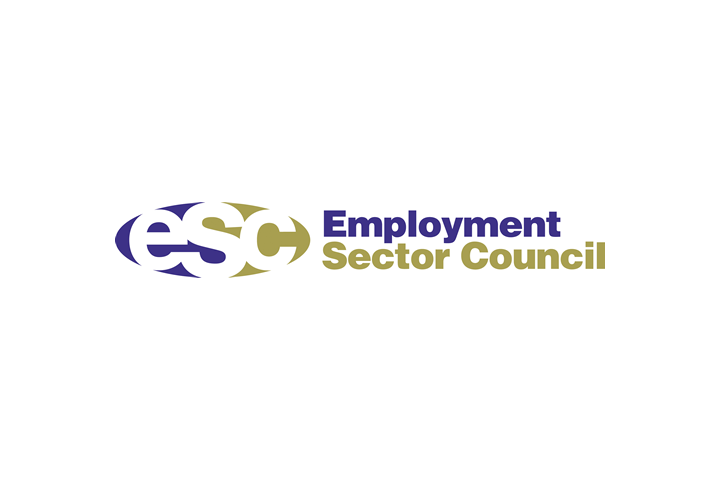 Come out and join us at one of the Fall Brown Bag Lunch and Learns that are Starting Soon
Bring your lunch and join us to learn about ways to improve client services, support yourselves, and grow your organizations' capacity. We recommend each member organization send one or more staff to participate, and to bring back info to share.
Free, and please RSVP so we can plan for numbers: carol@esc.network
ESC and our partners on the Community Data Research Group (CDRG) are pleased to share this thematic report exploring the London region's labour market participation rates vis-à-vis social assistance, education levels, youth, older workers, visible minorities, indigenous persons, recent immigrants, and other demographic groups. 
Free tickets available! Speakers include Debbie Rudman (School of Occupational Therapy), Susana Caxaj (School of Nursing), Carol Stewart (Employment Sector Council), and Clark Bryan (Aeolian Hall).
Please join us in welcoming N'Amerind Friendship Centre to the ESC Network. N'Amerind offers a remarkable array of programming and resources for Indigenous People of London and surrounding area.
Latest Member News and Events
Come and join us to find out more about the latest changes to OW & ODSP, implications for clients, and available advocacy services. 
The Rainbow Optimist Club presents LGBT2Q+ Terminology & Language at the Pathways Skill Development Centre.
Take Part in…A day of job shadowing to help increase experience in 'real life' knowledge, responsibility and focus.
A new video on YouTube featuring 6 champions all about moving to, living and working in Middlesex.
Jobs Fairs, Resources and News
Come to the Western Fair Agriplex on Tuesday, September 24 and talk to one of many employers that may have a job opportunity for you. 
Get some valuable advice and information on how to succeed at a job fair and how to maximize your experience.
A new job seeking resource to help match job hunters with employers, training and skill building across the London region.
This series about employment is the first of three, followed by a series on housing, then one on street-level drug addiction and mental health. 
Who's not working in London and the London region? It's a cross-section of everybody. Men and women with all levels of education, and in all age groups, dropped out of the workforce during the past decade.
The Free Press brought together a few of the people studying and living the reality of London's employment challenges to talk about solutions and how to chart a new course for the city.
The Karen Kloibhofer Tools of The Trade Award
I want each student in a skilled trade or apprenticeship program to have the opportunity to apply for an award that will help them become the best craftsperson in their chosen field that they can be. 
Subscribe our newsletter to stay updated.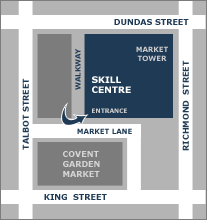 141 Dundas Street, 4th Floor, London ON N6A 1G3 (entrance on Market Lane)
Phone: 519.663.0774 ext. 224
Fax: 519.663.5377
Email: carol@esc.network