Latest Community Events
Join LEHC for an 80s MUCH VIDEO DANCE Party and help support local families.
Jobs, Workshops and Job Fairs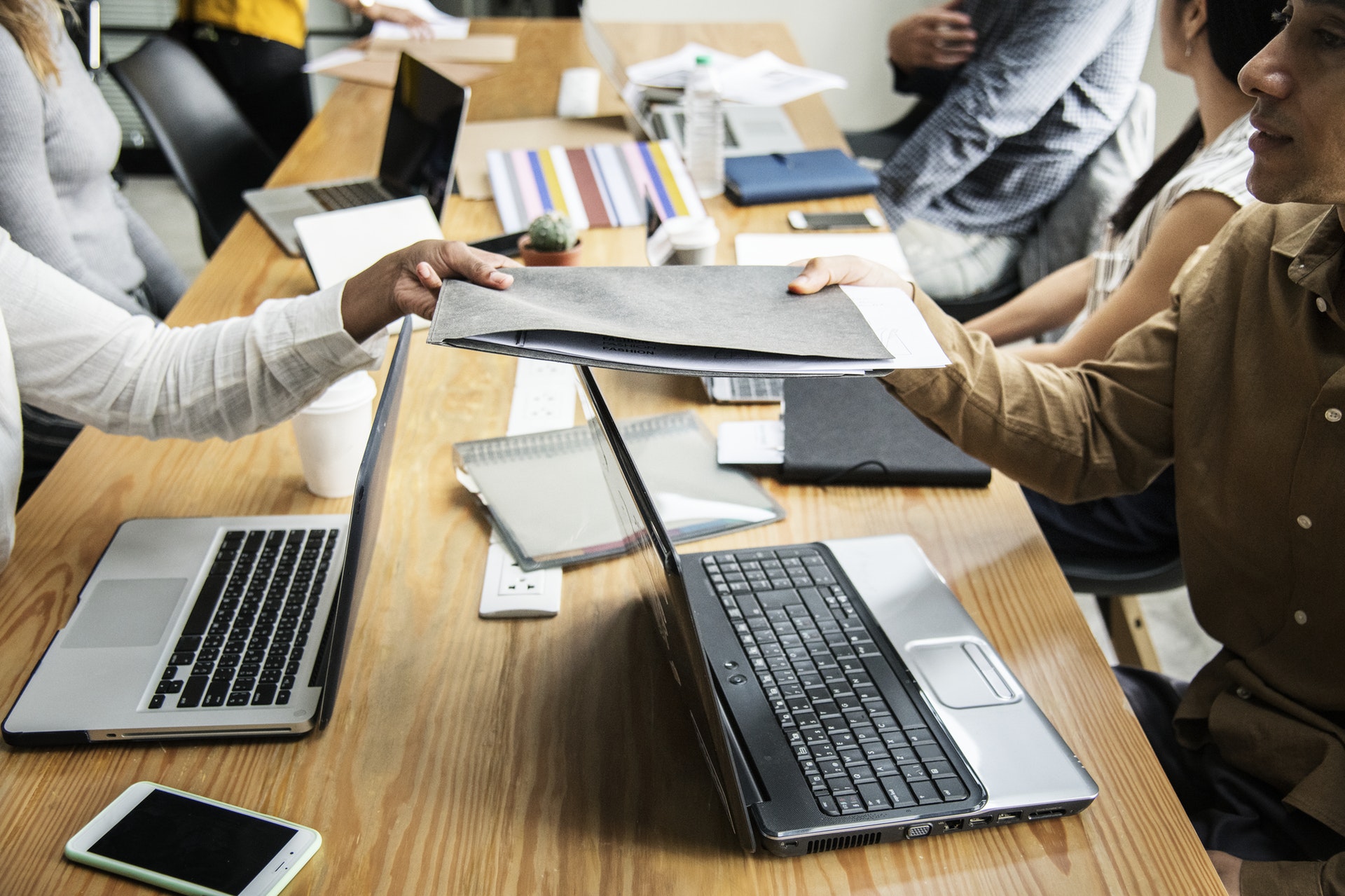 Intelcom Express is a courier company founded in 1986. They partner with Amazon, UPS, FedEx, Sameday etc to deliver 25 million parcels annually.…
Subscribe our newsletter to stay updated.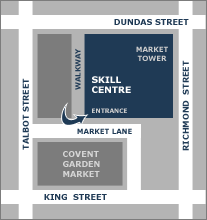 141 Dundas Street, 4th Floor, London ON N6A 1G3 (entrance on Market Lane) 

Phone: 519.663.0774 ext. 224 

Fax: 519.663.5377 

Email: info@esclm.ca