London & Area Works Job Fair...
Registration Now Open for CAP Training
Labour Market Information (LMI): A Common...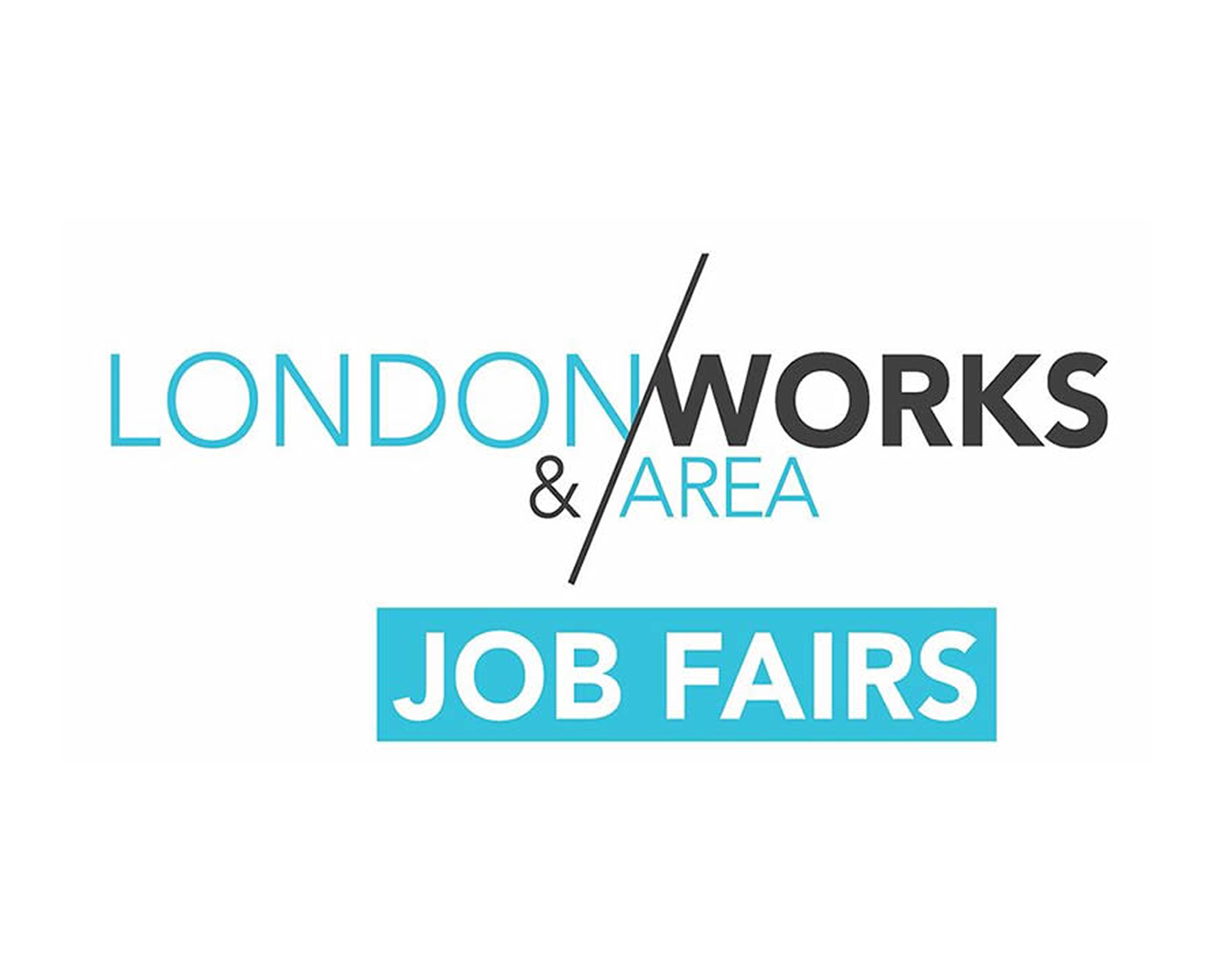 Many of the most spectacular mountain resorts in the world also happen to be popular ski destinations, but the majority of them also tend…
Employment Sector Council (ESC) is a collaborative network of more than 40 member organizations, which work together to provide high-quality, consistent employment and training services across our region.
Subscribe our newsletter to stay updated.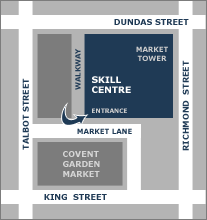 141 Dundas Street, 4th Floor, London ON N6A 1G3 (entrance on Market Lane) 

Phone: 519.663.0774 ext. 224 

Fax: 519.663.5377 

Email: info@esclm.ca